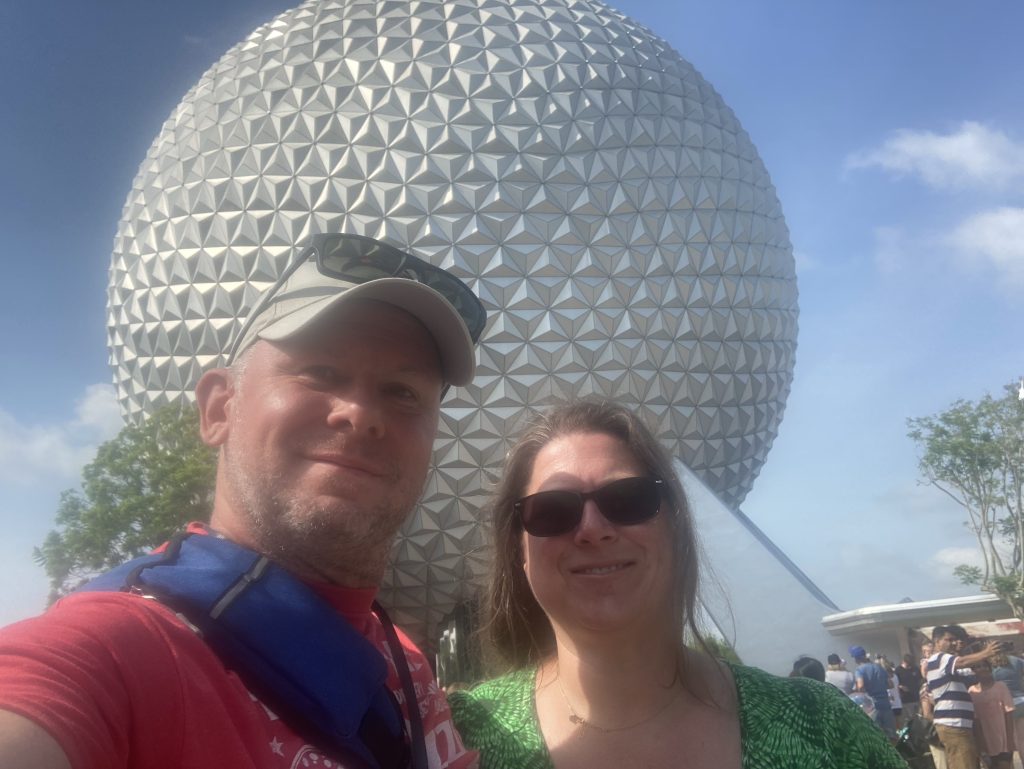 Our Disney experience has been pretty memorable thus far. I've had a chance to experience new and amazing rides and park sections (Tron, Guardians of the Galaxy and Pandora). But perhaps the most amazing thing has been our resort, Shades of Green. Not only is this resort located with of the magic kingdom, it's both beautiful and cheap! The Magnolia restaurant provided one of our best meals of our entire trip. Their are two pools and the largest had a killer water slide – with an amazing sports bar in walking distance. I highly recommend this place to anyone who has access.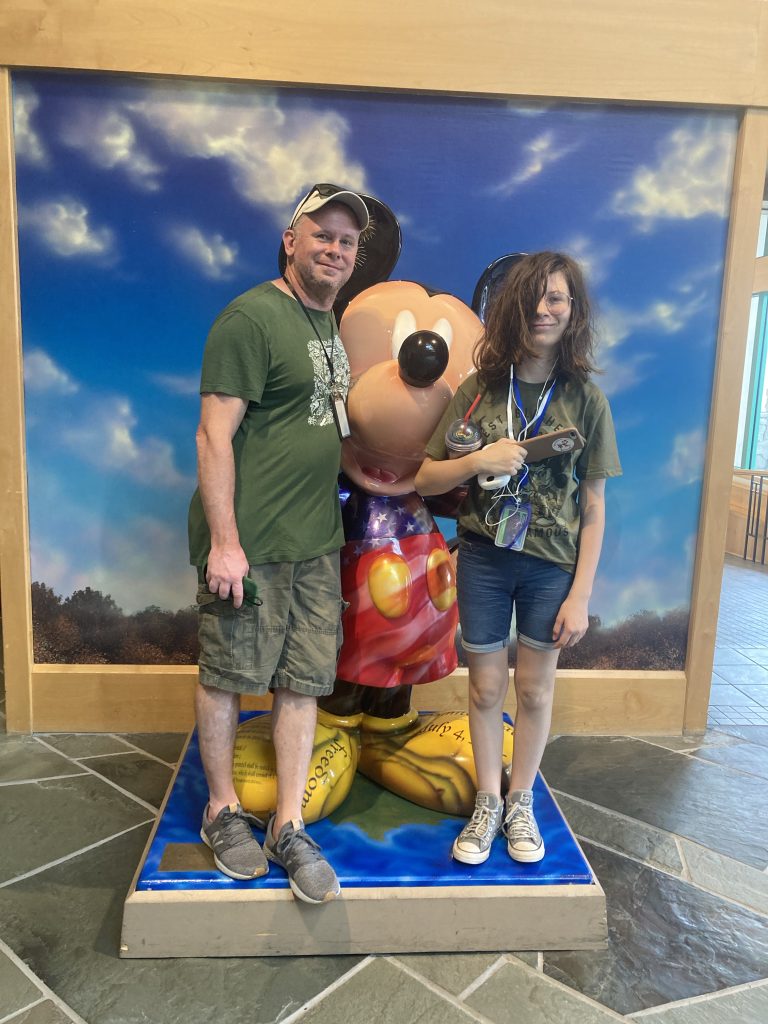 With regard to the parks, I enjoyed both Animal Kingdom and Hollywood Studios. But I have to tell you, Magic Kingdom feels "long in the tooth" in many areas. Space Mountain needs rehab, it feels like it's stuck in the 80s. It's hard not to compare it to nearby Tron, which felt high-tech and modern. Splash Mountain was closed down for rehab and that's the one ride I didn't have problems with. I understand the social concerns but at the same time they are erasing actual black folklore simultaneously- shame to see brier rabbit go away. Also wondering how they will convert a mountain into a Louisiana story (literally a flat state lol).
Overall it's been a fun trip- onward to Universal Studios.